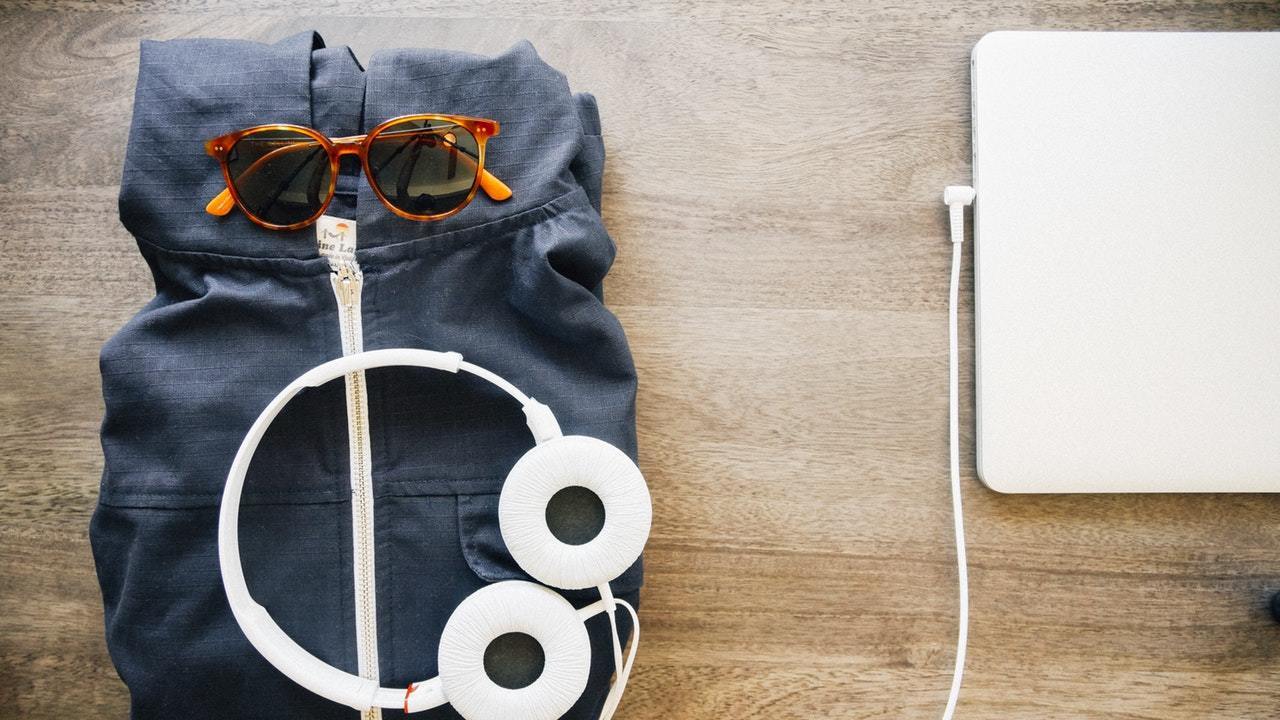 It's a popular destination for young travellers and backpackers, particularly those taking a year off before heading off to university or college. What do you need to know before you backpack the USA? Here are our top adventure travel tips to get you started.
The Boring Stuff
Make sure you organize your ESTA (electronic system for travel authorization) at least 3 days before you travel. Although it is possible to do it just before you leave, you don't want to risk any issues delaying your trip. The ESTA is equivalent to a visa. It lasts for two years, so you won't need to make new applications every time you head in and out of the US.
If you're staying for a long period of time, anything longer than two weeks really, make sure you have bank statements and documents showing that you have enough money to support yourself while you travel. Otherwise, they might not allow you into the country.
You will also need to have a return or onward flight booked from the US showing that you do have the intention to leave the country. The days of being able to buy a one-way ticket overseas are over. If you don't have a flight out of the US then you might be refused entry at the border.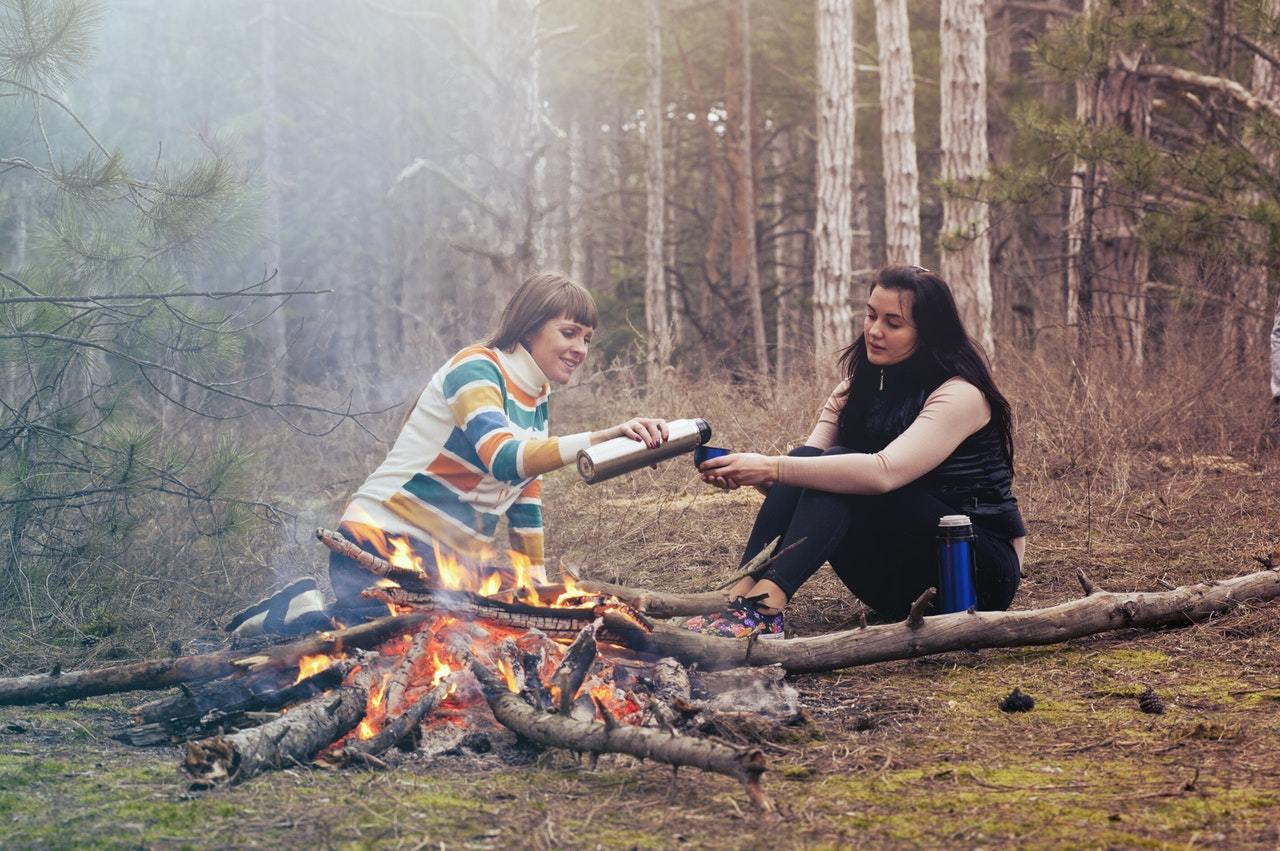 Traveling Around the US
In case you hadn't heard, the USA is a big country. It can take days of driving or several hours flying to cross the country. Make sure you plan out your route in advance. Some of the options available for getting around are:
• Flying - the fastest but most expensive option. If you're traveling on a budget you might want to avoid booking too many flights.
• Car - if you're over 25, car rental is relatively cheap and fuel is less expensive in the US than in other Western countries like Australia and the UK.
• Train - the Amtrak has some incredibly picturesque routes, which can be a great way to see a lot of countryside in a short space of time.
• Bus - this is the cheapest and most basic form of transport in the US, but also one of the least comfortable and it will take a lot longer.
• Rideshare - there are plenty of websites where other travelers and locals offer up long distance rides to various destinations. It's one of the cheapest and most convenient ways of getting between cities.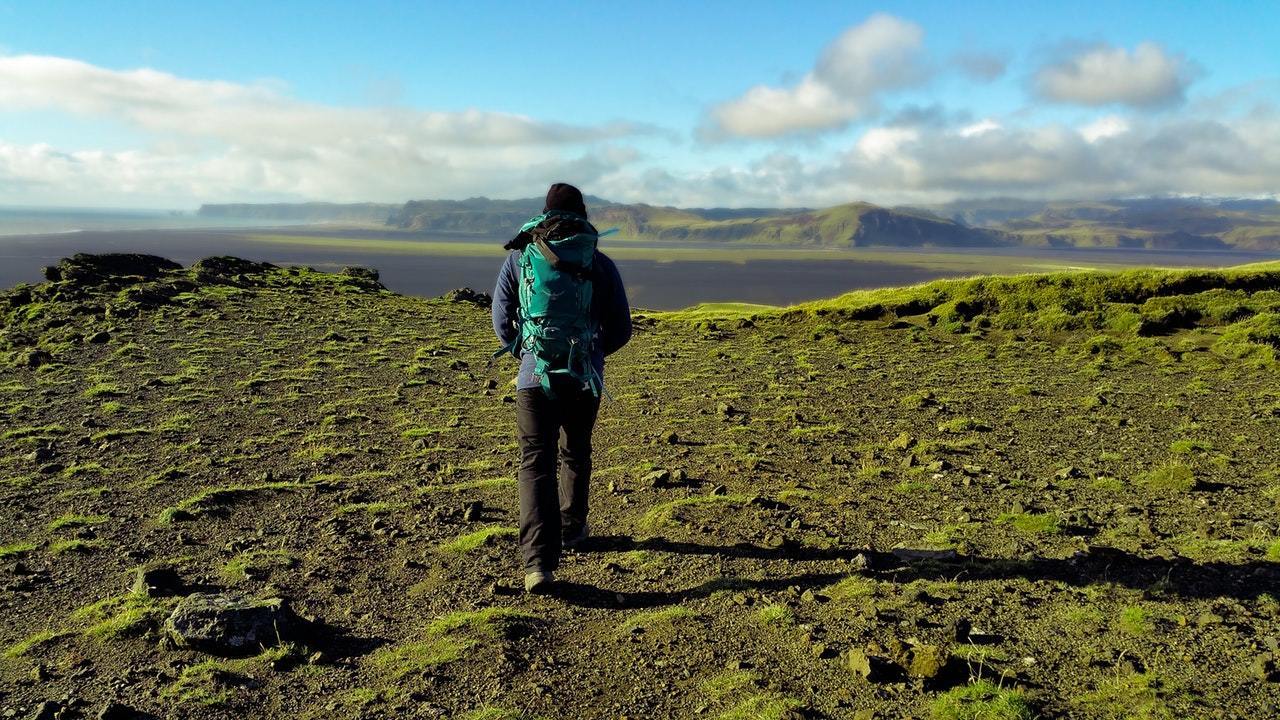 Accommodation
If you're a backpacker, then you're probably on a budget. Hostels in the US are not particularly cheap, so make sure you book in advance to get the best deals. Airbnb is also a great option as there are so many people offering beds. The prices can be reasonable if you look around. If you want a really quintessential backpacking experience, then you can always try Couchsurfing.
Food
Depending on where in the country you travel, food in the US is relatively inexpensive (unless you're in New York, where nothing is cheap). Fast food is one of the cheapest options, closely followed by diners if you want to eat out. Supermarkets and preparing your own food are the best budget travel options by far, so look for a hostel or Airbnb with a kitchen if you can.
What to Do
There are so many incredible cities, national parks, towns and landmarks to visit across the USA. You'll have to do some research and ask around to decide what you actually want to see while you're there. There's truly something for everyone in the US whether you want to discover first nations culture, hike across incredible landscapes, stroll through world class cities or dance the night away at some of the world's most famous party hot spots.