I am just coming home from Peniche, Portugal!
Normally I am writing more detailed guides. But now I rather want to give a short summary of Peniche is about.
If you surf, you will simply fall in love with the place. 

The area around Baleal is incredible. Beside beautiful nature with impressive cliffs, you have a handful of incredible surf spots at your doorstep.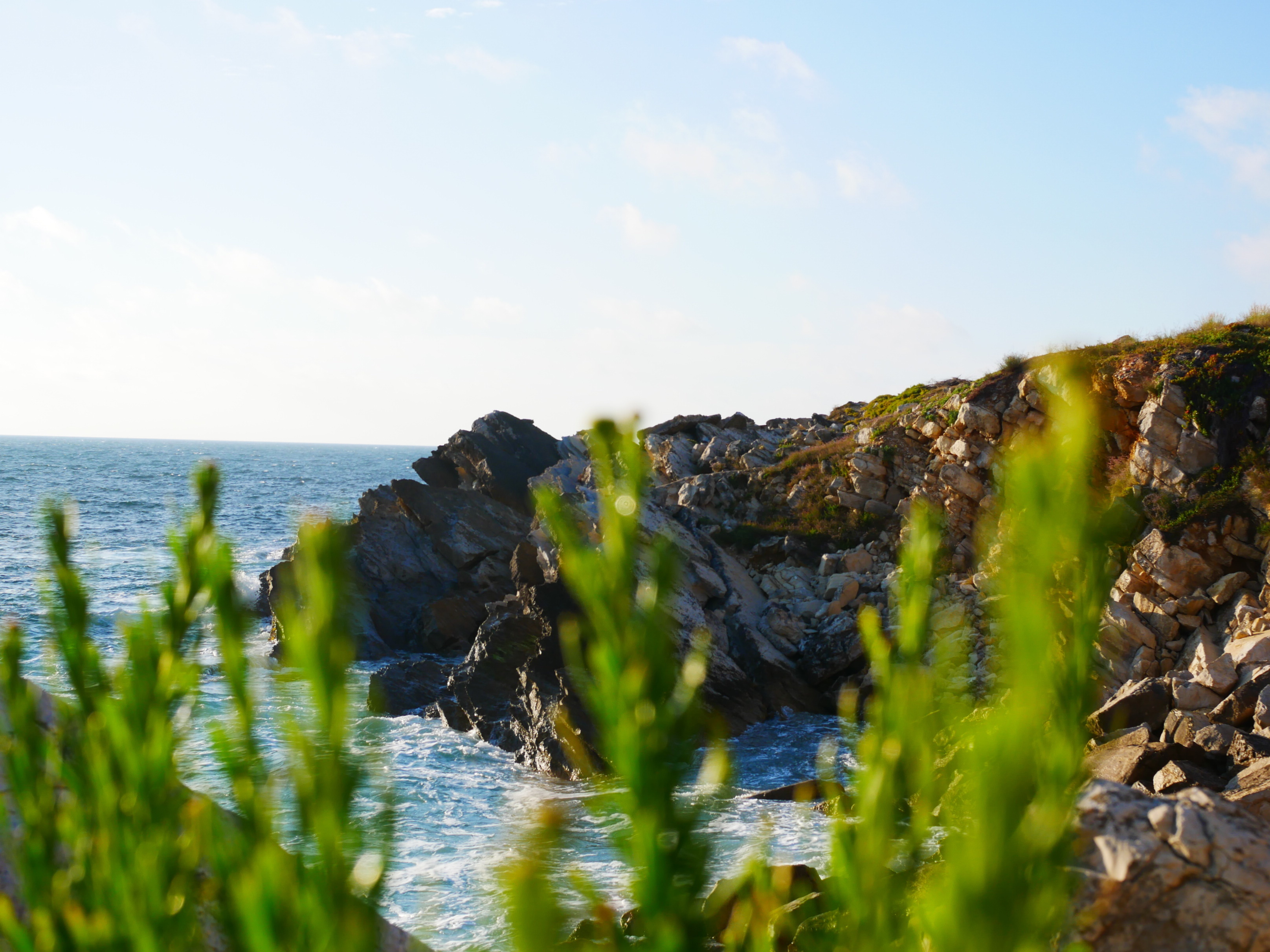 After the alarm ended your sleep in a cruel way shortly after 6 am you step out of bed, and look out of your window. You see waves breaking already? Good sign!
Then you try to squeeze in your cold and damp wetsuit - not the nicest feeling. But after waxing your board and a short 5-minute walk you paddle out and you know why you do all that.
Why you take all the money available to pay for surf trips. Why you go to bed at 10 pm, even though you are on holidays. Why you squeeze in these damp and cold wetsuits.
The first couple of waves wash the sleep away and you are alert after the first bigger sets. Then, there is nothing else but observing the horizon. Observing the horizon, hoping for the wave you always waited for. The perfect wave. In the back of your mind, you also think that the wave should not be too big. With that in mind, you stay alert. Alert for the very first sign of the big ones rolling in. Then, the line up (other surfers) paddle out quickly. We all paddle out because bigger waves break further out.
And this how it continues until you decide to take the last ride of the day to the shore and have breakfast and a warm shower at home.